Attractions near Moningdao Resort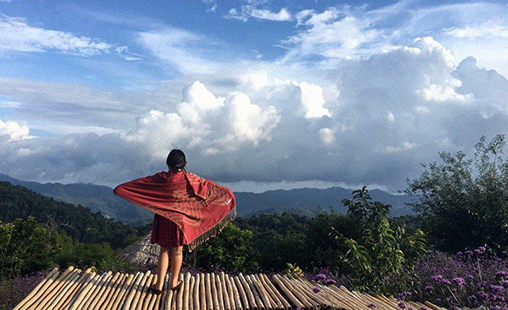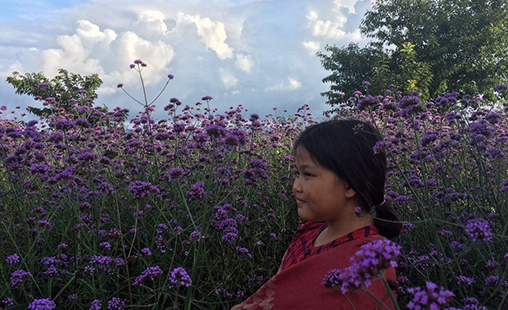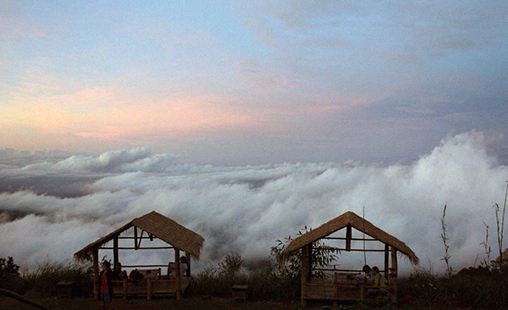 Mon Jam is carried on a Royal Project farm it has a restaurant, a coffee shop, a parking area and lots of scenic places to sit, admire including the viewpoint foggy sea on the hill and beautiful nature with popular spot of sunset, wander through flower farms, fruit souvenirs and sightseeing bus services to Mon Long.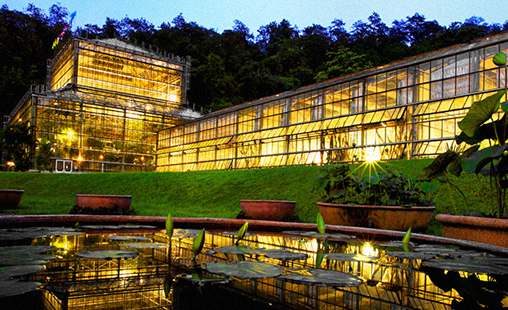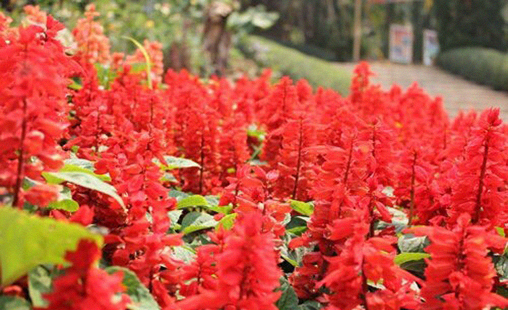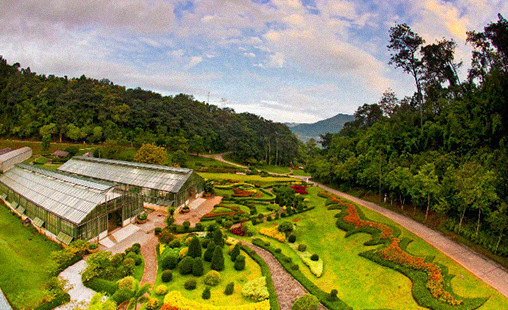 Queen Sirikit Botanic Garden has the high plateaus alternating layers 300-970 m level in prepared botanical international. Style of garden plants here are divided according to families and the suitability of the area. Plants collected in all over the Thailand and overseas for those who want to learn about plants. It open daily from 8:30am to 16:30pm.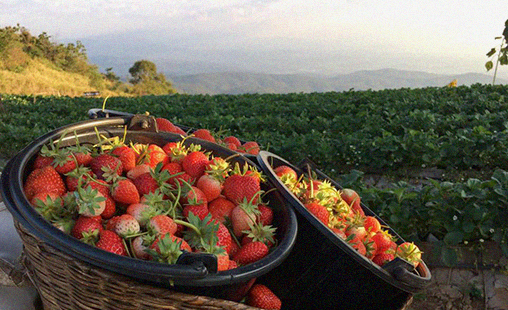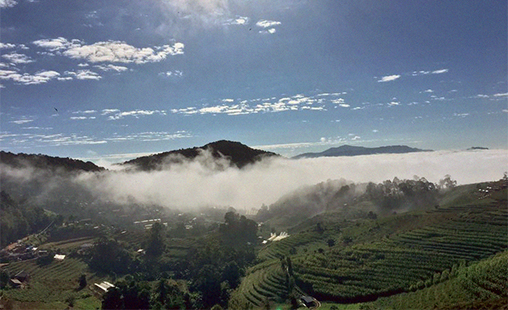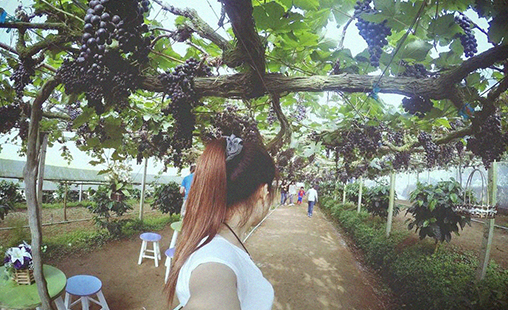 Strawberry Gardens in the village and along the way travelling before arriving to resort you will be able to taste the most delicious in their origins from trees. Mon Long is a viewpoint on the top of the mountain with 1,450 meters above sea level. It is a perfect spot for seeing the whole area of the Chiang Mai, providing a variety of restaurant and coffee shops, neared the area into Nong Hoi Royal Project where the place passed to MonIngDao. The distance between Mon Long to MonIngDao is approximately 2 kilometers. Eden Vineyards the fresh grapes for selling by the kilogram (gate pass fee for 20 THB). There are strawberry gardens, restaurants and coffee shops available. The distance between them to MonIngDao is approximately 1.5 kilometers.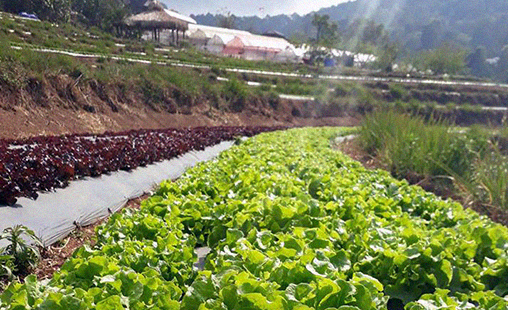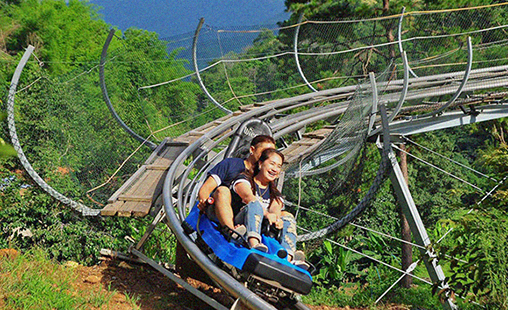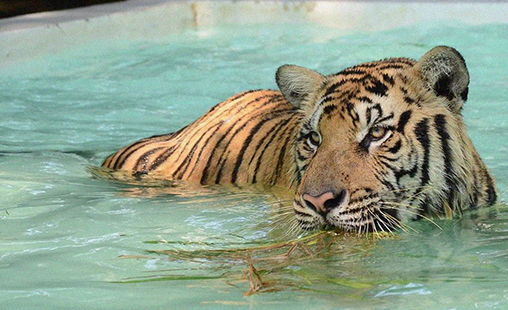 Nong Hoi Royal Project its area is covered poppy farm, herb gardens, hydroponic farms and organic orchards. At the projects you can take picture souvenirs, buying fresh seasonal product picked that very day, it's perfected for a romantic dinner or a relaxing with tea overlooking the mountains and also the views are lush. Pongyang Zipline as an adventure nut and also riding a jungle coaster through Chiang Mai's lush jungle seems to fit that bill perfectly. The great deals for Chiang Mai, Thailand. It is fun the rider has the capability to control the car's speed. And more for the service and management of property. It open daily from 9:00am to 5:00pm, from Monday to Friday and 8:30am to 5:30pm, from Saturday to Sunday and holiday. Tiger Kingdom is a once in a lifetime change to interact with adolescent tigers and baby cubs. There is also a snake farm nearby. It open daily from 8:00am to 18:00pm.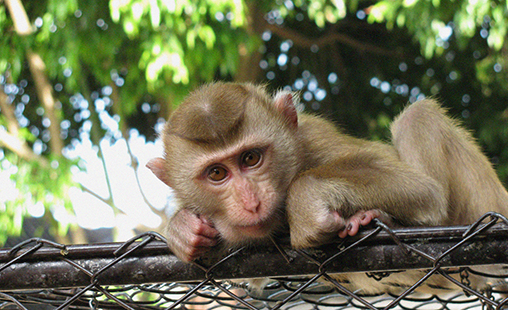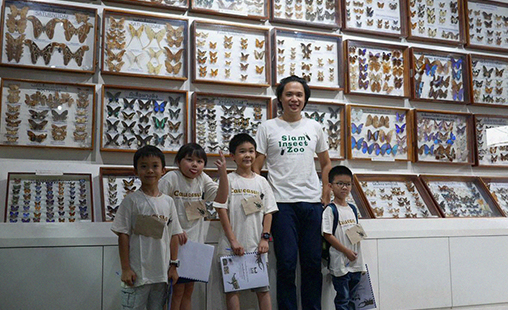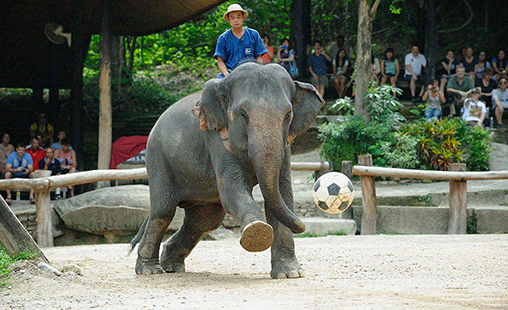 Monkey School each hour a 30 minutes show begins where the monkeys demonstrate and impressive rang of talents. How trainer should train them with patience, endeavor, sympathy, mercy and intention. Through this process the trainer and monkeys should gradually understand each other. It open daily from 9:00am to 16:15pm. Siam Insect Zoo is an integrated learning tourism attraction. Inside the museum, there are rare insects, strange insects, and interesting beautiful insects, as a knowledge exhibition of entomology for children and general public to visit. It open daily from 9:00am to 17:00pm. Maesa Elephant Camp is the largest elephant camp in Chiang Mai. Watching talented elephants dance, bathe, as led by their friendly mahout partners. See an interactive elephant show that displays their social nature in the midst of the tropical wilderness during painting. It open three rounds per day at 8:00am, 9:40am and 13:30pm.