WELCOME AND FEEL FREE!
See cultural and natural sights of northern Thailand. In the midst of nature.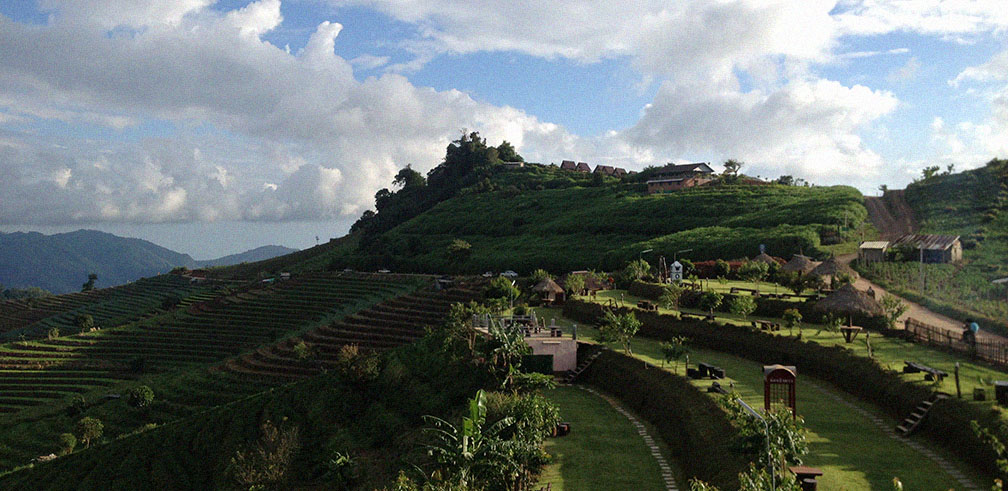 If you need a change of sunee in the midst of nature, Moningdao is another option for you. Moningdao services have weekend hours, tents and camp areas; in addition, Moningdao Location is not far from the city center.